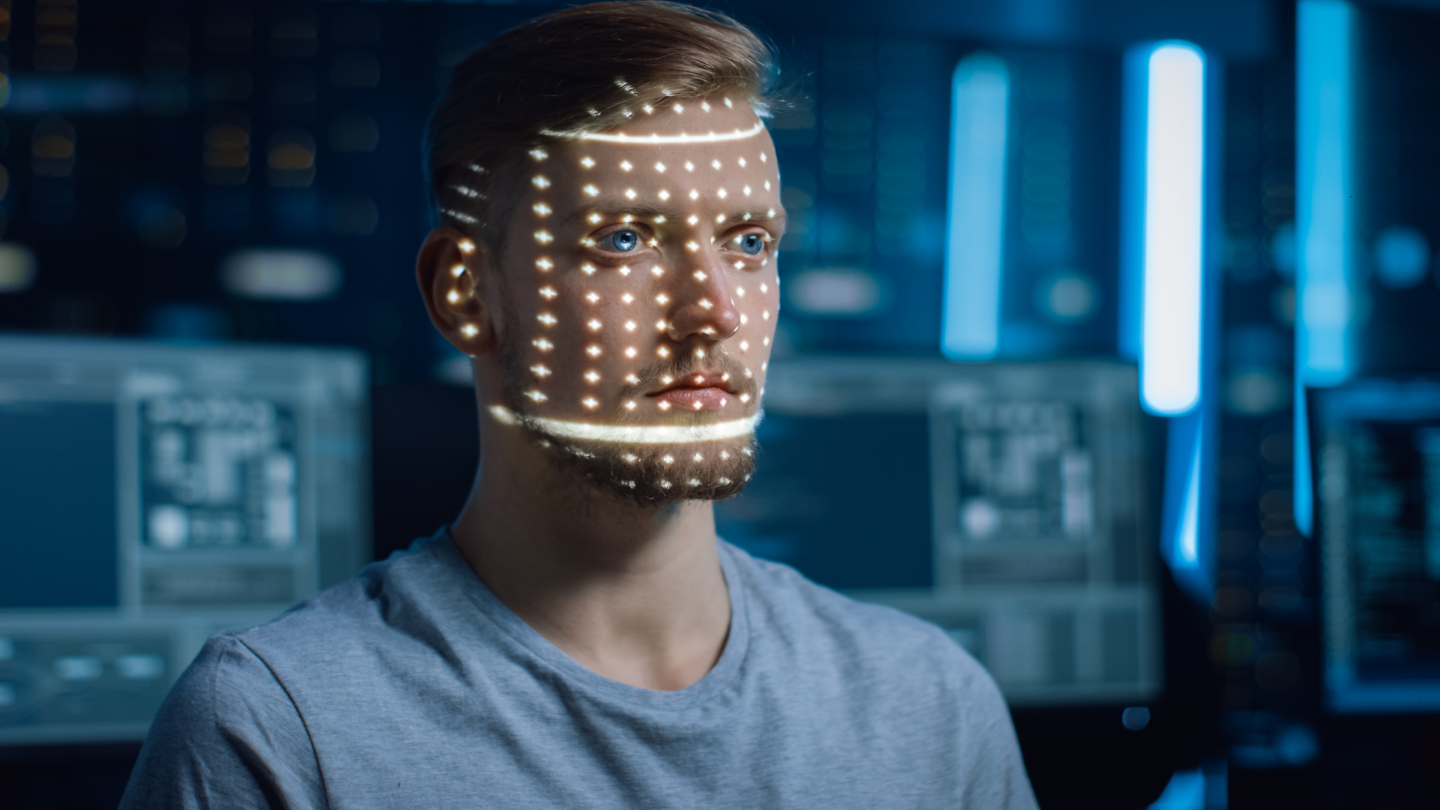 Touchless and frictionless technology will be the new normal
While facial recognition has taken a flight over the past few years, it is still somewhat of a rare, high-end application in the world of access control. However, the technology is starting to prove itself as a reliant, robust software solution with many applications in different sectors. It opens the door to a future in which we are surrounded by computer friends that help us by making our lives easier, safer and more secure.
As the role of facial recognition and other touchless technology becomes more prominent in our everyday lives, it will only be a matter of time before we cannot unthink it anymore. We encourage you to explore the role that Boon Edam has in the current and future of a 'touchless world'.
Are you interested in reading more about Facial Recognition? Please download our brand-new whitepaper, Facial Recognition in Access Control.